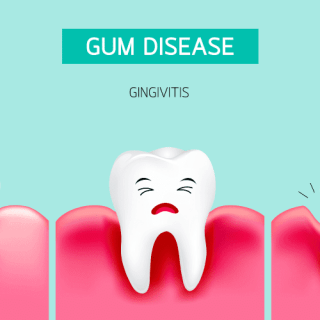 The Importance of Tackling Gum Disease
An article published recently in the New York Post (COVID-19 patients with gum disease more likely to die: study (nypost.com)) details a recent study which found links between gum disease (periodontal disease) and the severity of Coronavirus. The study of more than 500 patients found that those with poor gum health were 3.5 times more likely to be admitted to intensive care and 4.5 times more likely to need a ventilator.
In addition, coronavirus patients with gum health issues are at least three times more likely to experience Coronavirus complications, according to the study published in the Journal of Clinical Periodontology. The authors found that patients with periodontal disease had higher markers for inflammation in their blood. It is believed that this inflammation may explain the increased complication rates associated with Coronavirus. These findings are not dissimilar from previous studies linking gum disease with an increased risk of heart disease and dementia.
"Oral care should be part of the health recommendations to reduce the risk for severe COVID-19 outcomes," added Shapira, president-elect of the European Federation of Periodontology.
If your gums bleed when you brush, are swollen/puffy, or have a red/irritated looking appearance, you likely have gum disease. The good news is that this is treatable, and in many cases reversible. Ensure that you see one of our very experienced dentists for an examination AND recommended cleans with one of our excellent hygienists on a regular basis so that we can help you stop gum disease in its tracks. For more information on gum health and the treatments for periodontal disease please see our website. Gum Disease Southampton | Bleeding Gums | Swollen Gums (barkerdentalcare.co.uk)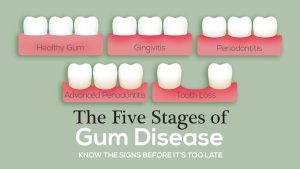 ---