Free Consultation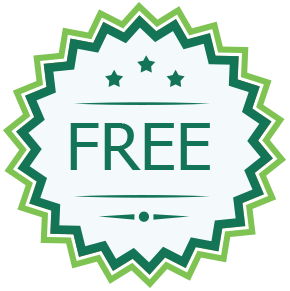 At Barker Dental Care we offer a FREE consultation for patients interested in cosmetic dental treatments such as teeth straightening/orthodontics, teeth whitening, implants, facial aesthetics or other smile improvement treatments.
This appointment gives you the opportunity to chat with one of our experienced dentists about what treatment options are right for your individual situation so that you can achieve the bright, straight, beautiful smile that you desire.
Call us on 01489 572308 to book your FREE consultation.