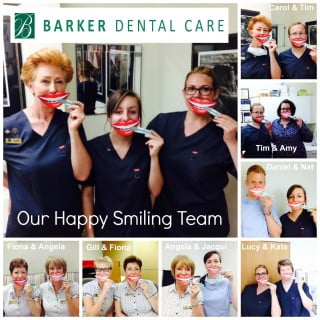 National Smile Month
It's National Smile Month. To keep your smile in tip-top condition,
1.) Brush your teeth last thing at night and at least one other time during the day, with a fluoride toothpaste;
2.) Cut down on how often you have sugary foods and drinks; and
3.) Visit the dentist regularly, as often as they recommend.
---