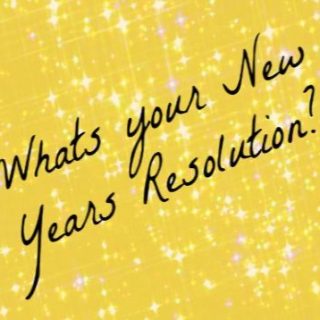 New Year, New You…..
It's that time of year when we make our New Year's resolutions: eat healthier, exercise more, quit smoking, quit drinking, spend more time with family, save money, ….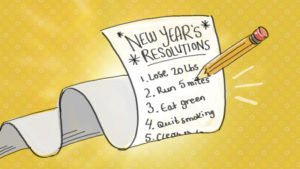 As a part of your New Year's resolutions this year make sure that improving your dental health is one of your priorities. We all know that we should be brushing and flossing our teeth twice daily. It is also very important that you attend the practice regularly for a dental examination, that you have dental x-rays taken of your teeth, that you are mouth aware looking for any changes in your mouth, and that you are brushing and flossing correctly to clean effectively. By ensuring that you attend the practice for dental examinations regularly, our dentists can help you ensure that: your teeth, gums, muscles, and jaw joint are healthy; you are cleaning your teeth effectively and with the correct oral hygiene tools; there are no worrying changes in your mouth; and you aware of any dental issues so that they can be remedied sooner rather than later saving you time, money, and requiring less invasive treatments. As well as looking after the health and function of your mouth, our dentists are also very experienced in providing treatments to enhance the appearance of your smile should you wish to have a new look in this New Year. There are simple treatments available to whiten and brighten your smile as well as more complex treatments available to restore your smile to a more youthful appearance. Whatever dental issue you may be facing, our knowledgeable dentists are here to help you.
If you have not been to see us for a while, give our helpful and friendly reception team a ring on 01489 572308. Angela, Fiona, and Karen will be happy to make an appointment for you with one of our experienced dentists or answer any questions you may have about the practice. We look forward to seeing you this New Year.
---