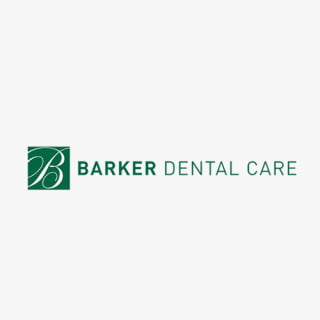 Tim and Amy purchase Barker Dental Care
Tim and Amy Barker purchased this dental practice on March 1, 2007 from Tim's father, Machen Barker, who has been practicing at 9 Barnes Lane for the past 40 years. The practice was previously known as Machen Barker & Associates, but with the change of ownership, the practice name has been changed to Barker Dental Care.
Tim and Amy look forward to making improvements in the practice and to moving the practice forward in the constantly evolving world of dentistry.
---